We've just now learned that the iconic actor, David Cassidy has passed away. He was 67 years old and will be truly missed. Our thoughts and prayers go out to his family and friends.
The news began yesterday, 11/18/2017 when we were told David had been rushed to a Florida hospital days earlier. His condition worsened since his admission & at that time we were told he was suffering from organ failure & in desperate need of a liver transplant. The doctors had placed him into an induced coma. We've yet to learn the exact cause of death and are extremely saddened by this news. Stay tuned for updates as we receive them.
For a timeline of events and a small tribute to this legendary actor, you can read our coverage below.
David's family has been arriving at the hospital to comfort him.
The 67-year-old former Partridge Family star has been in failing health for more than 2 months … this according to sources connected to the family.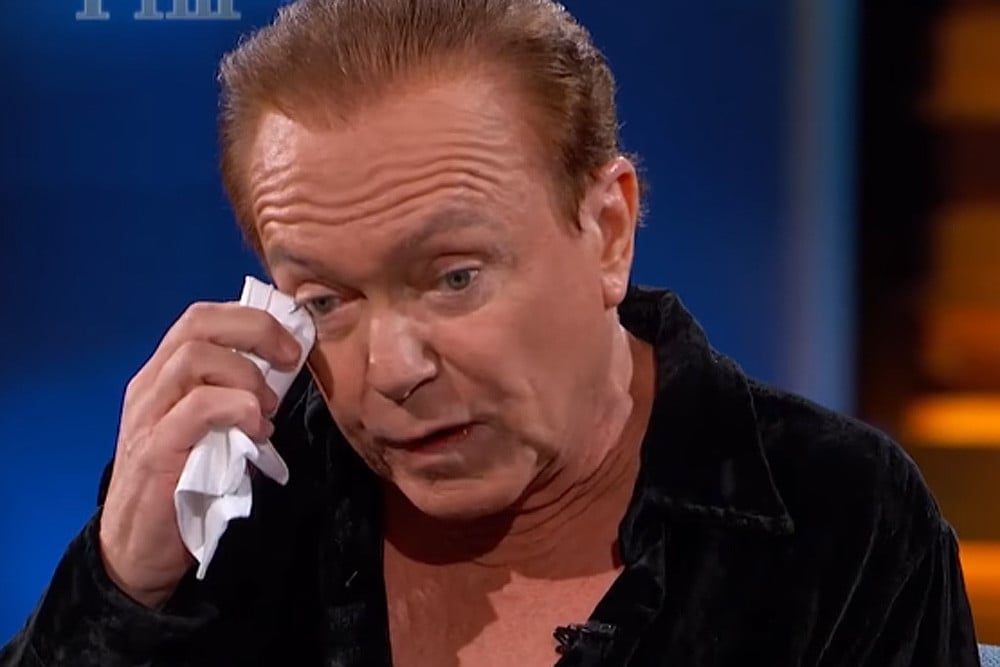 We're told doctors have made it clear to the family … with Cassidy's organ deterioration, they need to prepare for the worst.
https://youtu.be/oLltjcyWNKQ
Cassidy is 67. He has two children, daughter Katie, 30, and son Beau, 26.
This is a developing story.
(Source: TMZ)