Seems simple right? Read it over carefully, it's pretty tricky and one of our most popular posts. I wonder if the fact that people just love chickens makes this one of our fan favorites. Please don't forget if you have a riddle you'd like us to post please let us know in the comments section. Okay, time for another DoYouRemember riddle!
Riddle: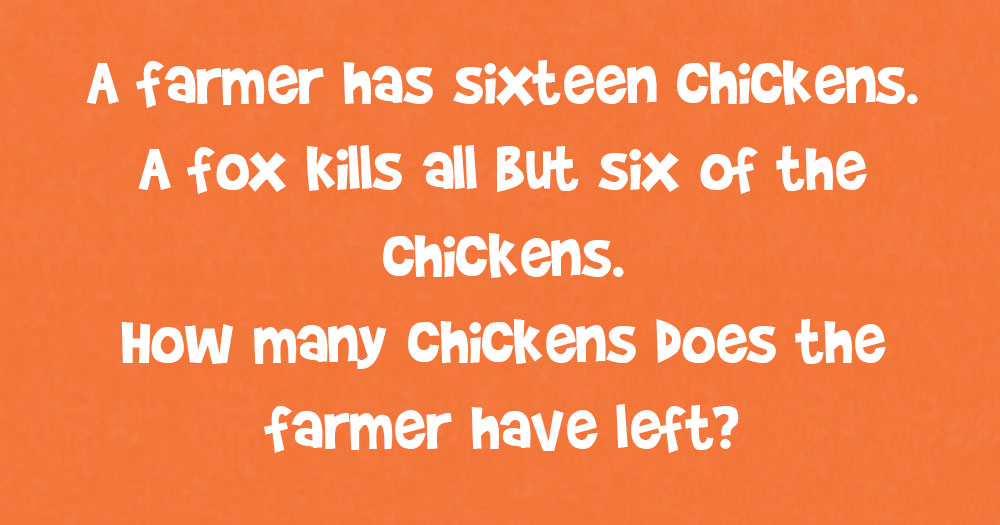 Think you figured it out yet?
Ready for the answer? Drum roll please…
Answer: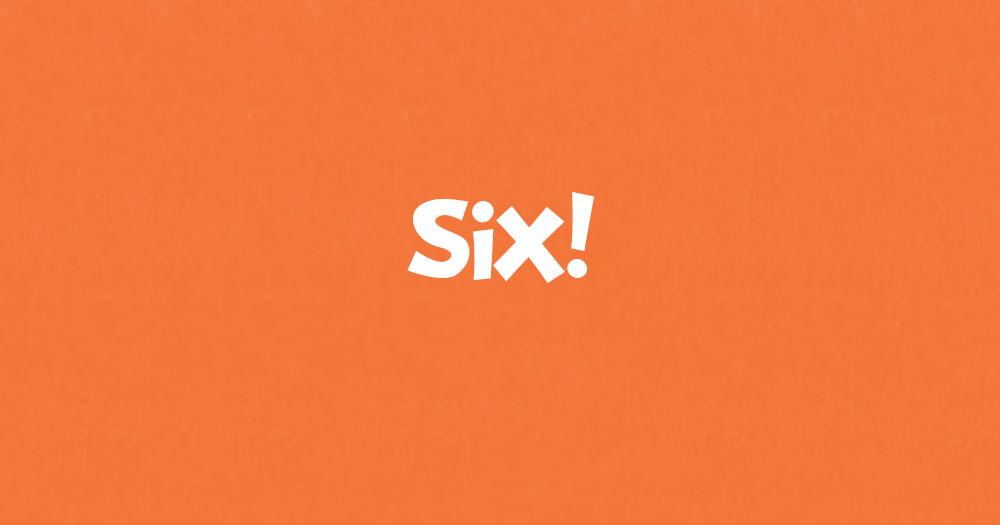 This one tripped me up a little. It seems so obvious when you read the answer lol. Hope you enjoyed this riddle and let us know if you have some good ones to share. Thanks for playing! If you'd like some harder riddles or other games please feel free to share too!