The singer steered clear of politics in her acceptance speech, focusing instead on the advice she received when she was younger and on something her mother told her before she became famous, that she would never be the "smartest," the "prettiest," or the "most talented," but she would be "special."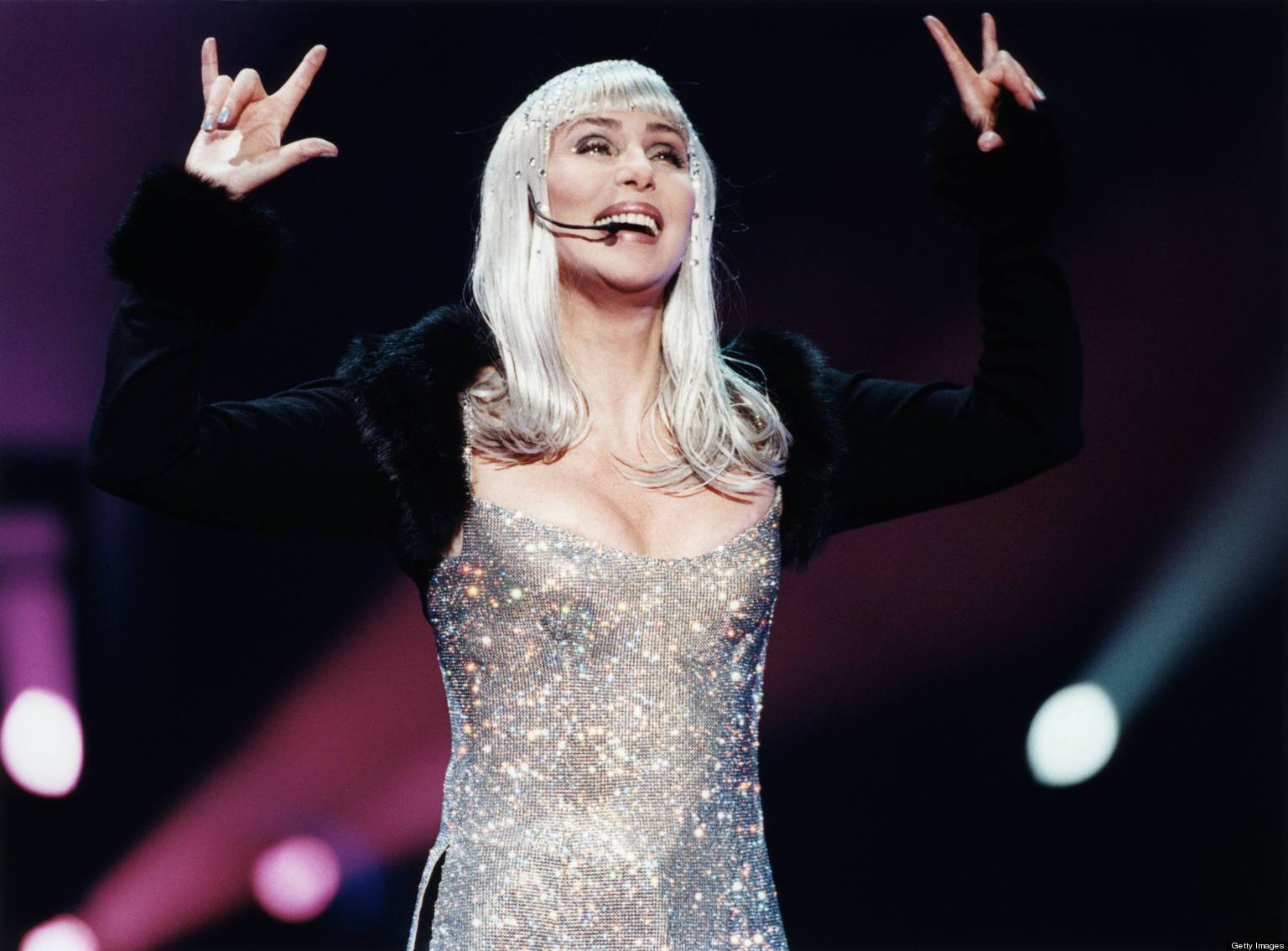 "I think luck has so much to do with my success," she continued. "I think it was mostly luck and a little bit of something thrown in."
Cher's outfit drew plenty of commentaries on social media and on television, including on Good Morning Britain, where host Piers Morgan said he was not a fan.
"At what point do Cher's outfits become inappropriate? She's 70," he said. "That one in particular, come on, Cher, for goodness' sake, love."
So, What do YOU think about this DIVA's look? 
Inappropriate: Yes or No?
See Why Cher Got Arrested (Story Below)
http://www.doyouremember.com/36784/usual-unusual-celebrity-suspects
(Source: breitbart/billboard)