The 70's were eccentric in every way. From the fashion trends of tie-dye shirts and clogs to the home decor of shag rugs and lava lamps, the 70's were a quirky and whimsical decade. The music scene had taken the world by storm with musical talents like the Jackson 5 or the Doors. And you probably just couldn't wait to buy the latest records at the store.If you grew up in the 70s, you'll remember these events.
Here's a list which is only going to grow over time. Share it, email us, and sound off in the comments with your memories and we'll add them over time.
You Know You Grew Up in the 70's If…
You owned a puka shell necklace.
Egg Chairs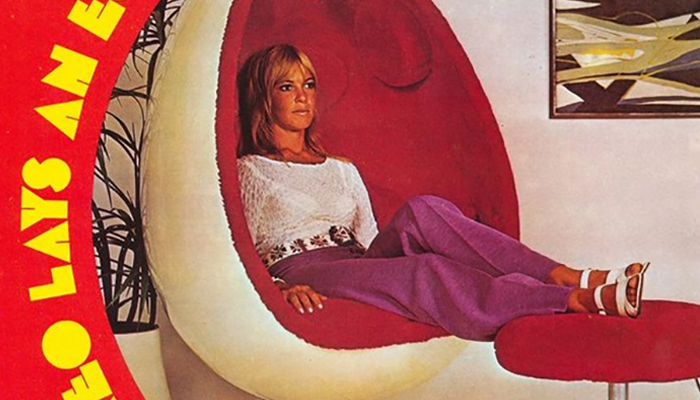 David Cassidy was the ultimate pin-up boy.
You had the Welcome Back Kotter Board Game
You wanted deep shag carpeting in your bedroom, preferably two-toned.